Marcelo Iellin
President and CEO
Mr. Iellin is a well known supply chain management and logistics expert in Israel, with more than 20 years of relevant experience spanning operations, planning, marketing and BD with complicated global and domestic projects. Mr. Iellin is the founder and CEO of Paragon.
Director, Member of the Board & Investment Committee at Dash & Co. Mutual Fund Management
VP Marketing & Supply Chain (Israel) at Fritz Companies, joint venture with UPS Supply Chain Solutions
SCM and Business Development Director at Fritz Companies Israel
Director, Member of the Board at Chemipal Ltd.
Planner at Scitex Corporation
Holds a B.Sc. in Industrial & Management Engineering from Ben-Gurion University, Israel
Moshe Balash
VP Sales & BD


Logistics and supply chain executive
With 30 years of experience in all aspects of international transportation, contract logistics and supply chain management
Overall background includes combination of sales management, air and ocean freight business development, procurement, operations, warehousing+distribution and building long-term relationships with overseas partners
Extensive knowledge and experience in developing business

Eran Radmi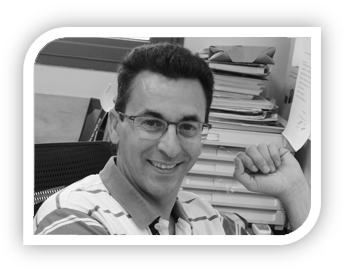 CFO
Mr. Radmi is a registered CPA with a broad experience in aspects of financial management, accounting, legal, admin and auditing.
Mr. Radmi has a direct experience with financials, legal and admin management in small and meduim sized companies.




Tali Rundstein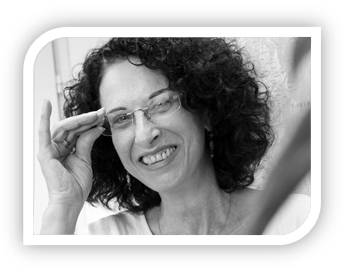 Operations Manager
27 years experience in the area of logistics and freight forwarding
Senior manager - Strategic account at Fritz Companies Israel
Ocean import department manager at Fritz Companies Israel
BA Educational Management & Philosophy at Tel Aviv University

Eliyahu Stamker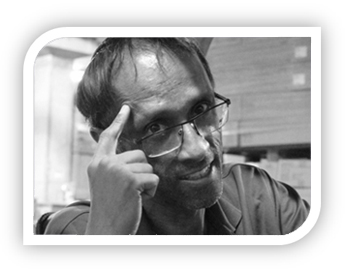 Logistics Center Manager
23 years of experience in warehouse management and logistics services
Warehouse Team Manager, Flying Cargo Logistics
Warehouse operator, Telrad Communications
Graduated course for Computerized Warehouse Management, Management College
Graduated courses in Quality Assurance and Dangerous Goods Management
Adi Nahmias
Customs Broker Manager